We are an
esports
Community
The home of Aussie Grassroots Esports.
BrisVegas LAN
Winter 2023
Every journey to a global stage, where millions of eyeballs are on the best and brightest of Counter Strike, always started with that pinnacle achieving competitor playing at local LAN's first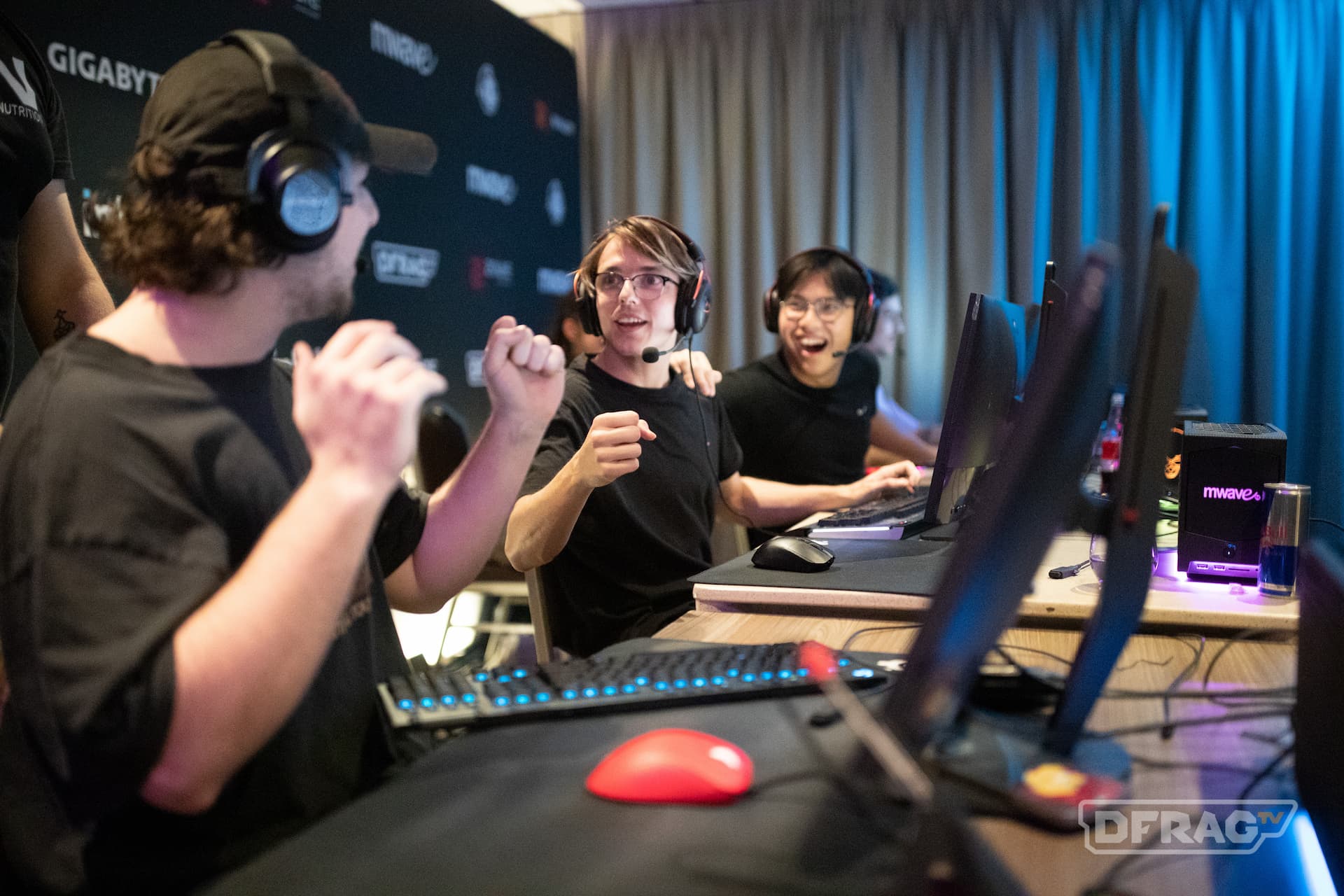 A special shoutout to our sponsors and event partners





Next Event
Don't miss out
when we go live!
Our next event is just around the corner. Follow us on Twitch, Youtube & Twitter to get all the notifications and Updates about our upcoming events.
Our Sponsors & Event Partners
Whilst our main focus is on LAN, we work closely with our partners to help deliver both online, offline events and content at any scale.

Event Partners
InstaFrag

Online Events and Tournament Management Platform
Looking to Promote your brand?
Contact us for our sponsorship deck
Past Events
We run multiple Grassroots LAN Events each year.